Default Folder X 5.4 Testing
Updated July 13, 2019
This round of beta testing is primarily to ensure that Default Folder X 5 works with the developer and public beta versions of macOS 10.15 Catalina. If you're running Catalina, please download and use the latest beta build. If you run into any issues that aren't documented here as known problems, report them immediately.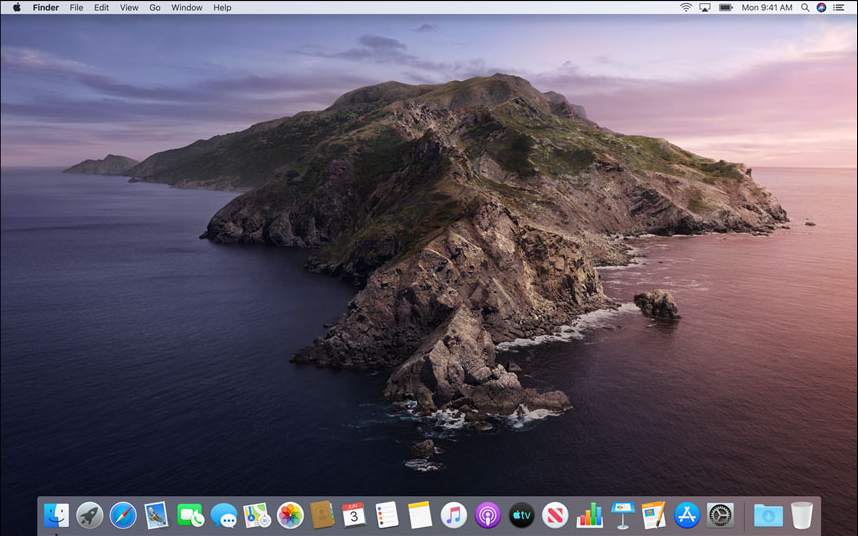 Version 5.4b2 delivers these improvements:

Corrected a crash that could occur if an application contained erroneous data about which documents it could open.
Fixed problems switching between folders in certain situations when the screen is zoomed-in using the macOS Accessibility features.
Added ConfirmDialog and CancelDialog AppleScript commands to Default Folder X's scripting dictionary.
Added a tooltip to Default Folder X's menu bar icon to identify it to users relying on VoiceOver.

Known Issues:

If you're running Catalina, Default Folder X walks you through adding it to the Screen Recording permissions in System Preferences > Security & Privacy. This is currently a little confusing because you will also see the system's default "Do you want to give Default Folder X permission to record your screen?" alert. Default Folder X has no way of suppressing this alert. I've filed a bug with Apple requesting the ability to bypass it because the alert doesn't give any explanation of why Default Folder X needs permission, while Default Folder X's custom alert does.

Earlier betas included these changes:

Updated to work with the latest Catalina beta release.
Added new permissions setup for Screen Recording.
Fixed problems with Catalina Finder toolbar buttons.
How to be a beta tester:

In order to beta test, you must have a stable, predictable machine (at least as much as that's possible with the Catalina betas) and be willing to commit time to work with us if you discover a bug or conflict. If you encounter incorrect or confusing behavior, please try to summarize what you were doing at the time it happened and supply that along with a crash log or screenshot.
Click below to download the public test version of Default Folder X 5.4:

Please note that Default Folder X 5.4b2 is pre-release software, and as such, may contain bugs. It has been tested for compatibility on a number of systems, but has not been fully qualified and released. When testing any unreleased software, you should have a backup copy of any important files, since a software bug could cause your Mac to crash and lose valuable data.
Don't assume that a bug you've found has already been reported!! Please submit all bug reports and feedback to DefaultFolderX@stclairsoft.com.